A stuning landscape maker!
Posted:
Sun Dec 01, 2019 9:22 pm
FlowScape
(10 $) Only for the pleasure of the eyes and relaxation!

My 10 second try!
Absolutly amazed! And you can import you own 3D model texturized!

So infinite results!

Music inside!
And there is wind on the orginal!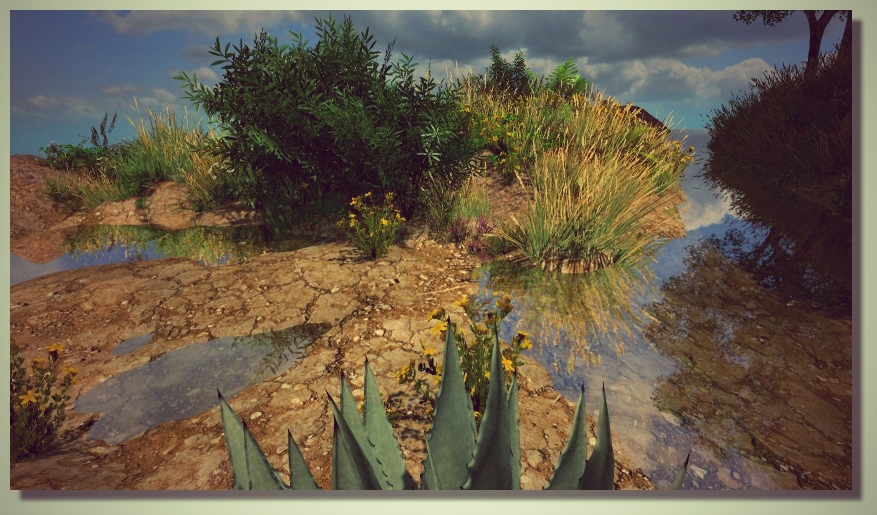 Here with an import model from the free MagicaVoxel