Site Admin
Posts: 5836
Joined: Sun Nov 10, 2013 1:38 pm
There's only one Doz, that's for sure!

What I have not told anyone, yet, is a daily sketch tradition I will pick up again where we have our avatars interact with each other. Like "Avatar Wars", where they battle, or "Avatar Quest", where we have them on explorations together collaboratively. "...prank", "...in space", "...portrait style", "...duel", all those funny things we can do with each others avatar. SO....eh....hehehe, that'll be wild with all those semi abstract avatars, hahaha. There you may have to establish a persona first, which clearly resembles your avatar so it can be recognized instantly.
When I designed my original avatar, I didn't know about such things. I then had to come up with what kind of creature mine would be and it turned out really fun with tentacles and all, hahaha...I should dig up those images. OOoohhh, I still have them on my website...
Some of those were reactions to scenes the other did...turned into some really hilarious comic strips sometimes!

...man, I love that stuff.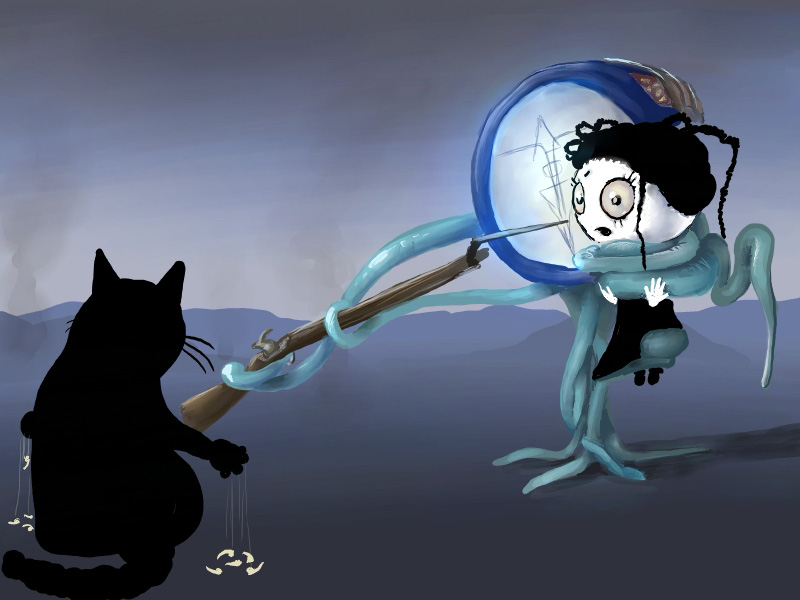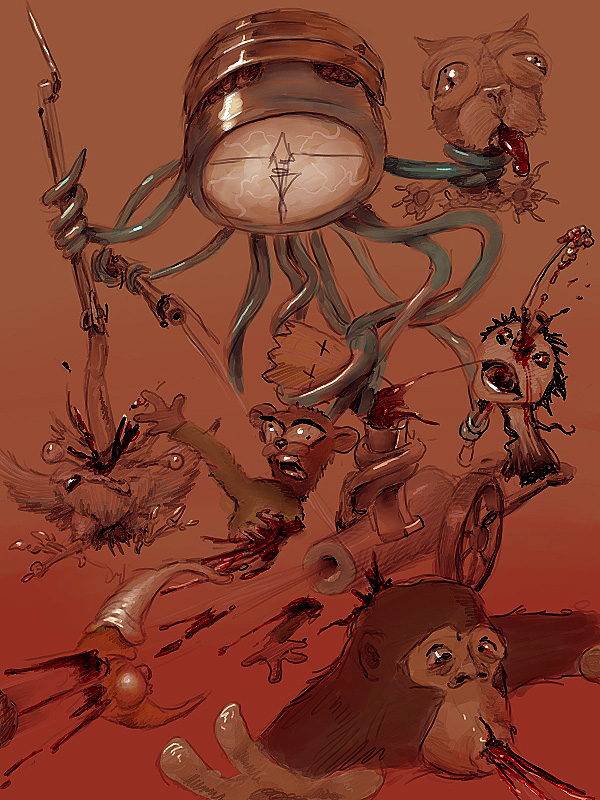 Here to help!

http://www.taron.de
System Info:
NVidia Gforce GTX 970
, 2x 8core Xeon (2.67 Ghz), Windows 7