Posts: 2983
Joined: Mon Mar 24, 2014 9:58 am
Return on something very verving!

(and free of course)
https://deepdreamgenerator.com
You have 3 possibilities of nature styles - Deep, Thin, Dream : in each infinite possibilities as you can input your own images as support of style!

the original image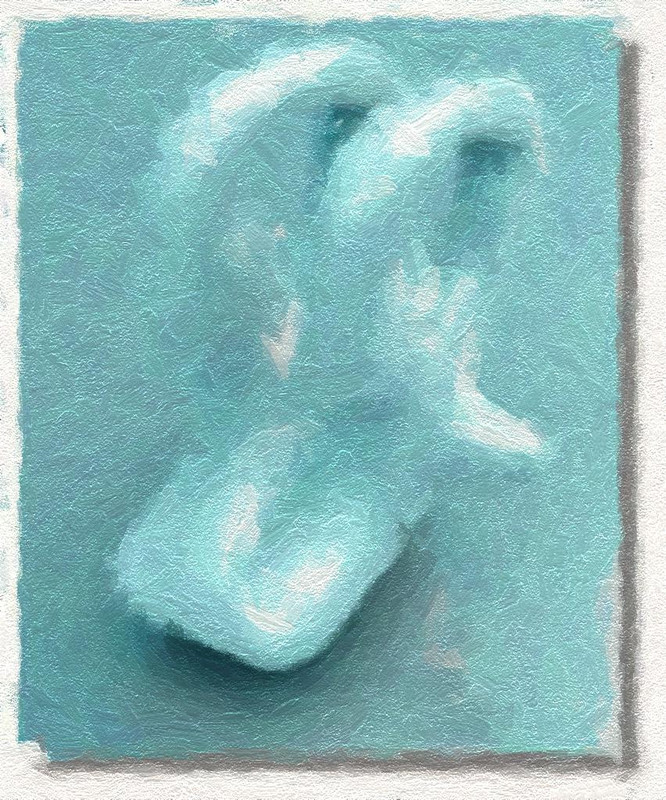 and a result with a standard "Deep" (less 3 minutes)
with "Deep" + my own style (less 3 minutes)
With "Thin" style standard (less 40 seconds)
With "Dream" (less 40 seconds) : the original concept of the computer vision!

4 possibilités of style of de DeepDream (less 40 seconds)
Neuron
Valyrian
Spirit
Whith my own image filter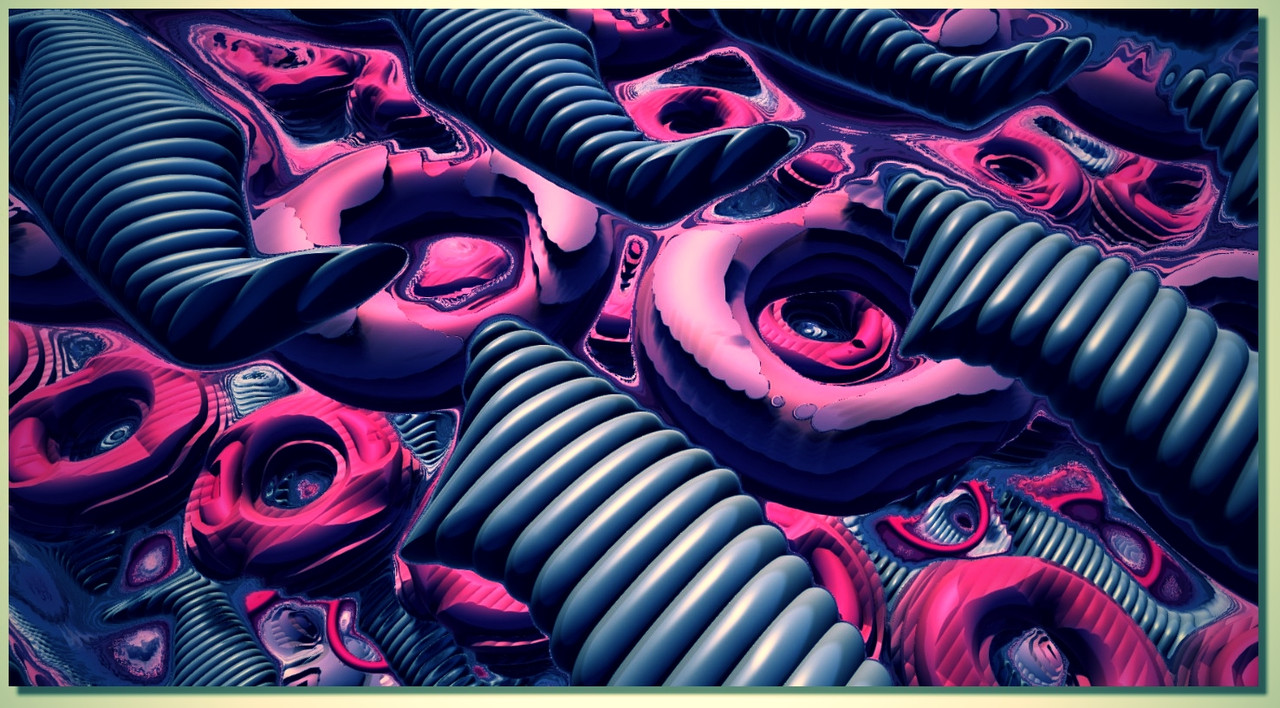 who gives
Last edited by
Pilou
on Wed Jun 13, 2018 10:26 pm, edited 2 times in total.