Posts: 3808
Joined: Mon Mar 24, 2014 9:58 am
Despite the fact of the old eyes, there is an another annoying problem for use Verve on an Android tablett !
Buttons are too small for an easy selection choice and validation by fingers!
I use my new androïd tablet like that!

My computer is like 5 - 15 meters near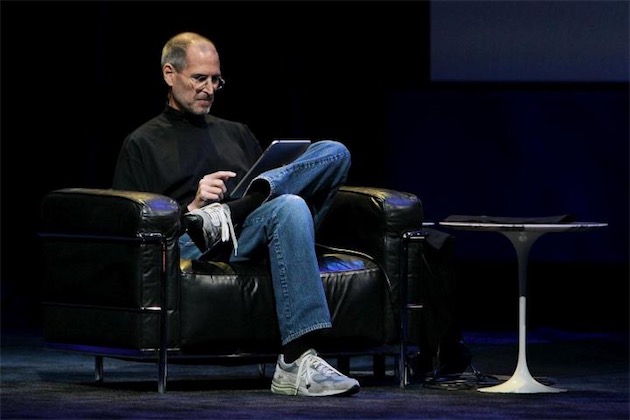 I had some problems to find the good remote! Google Chrome remote desktop not, TeamViewer not, VRN miracle all works fine! (mouse left,right, mousewheel)

I can use any big programs without difficulties with a mouse OTG pluged or a bluetooth one or with only fingers for pure drawings ones!
Moi3D (the more sweet), free SketchUp make 2017, ZBrush, free TwinMotion, free Blender, free MagicaVoxel, free SketchBook (cool size's buttons) etc...
and special mention for free Verve!

(but without fingers due size buttons) and i must be very very precise with mouse due old eyes!

Art Rage demo is perfect as size's buttons!