Posts: 443
Joined: Tue Apr 01, 2014 5:01 pm
I've really enjoyed painting with Verve!
Here is my second piece called "Rooftop."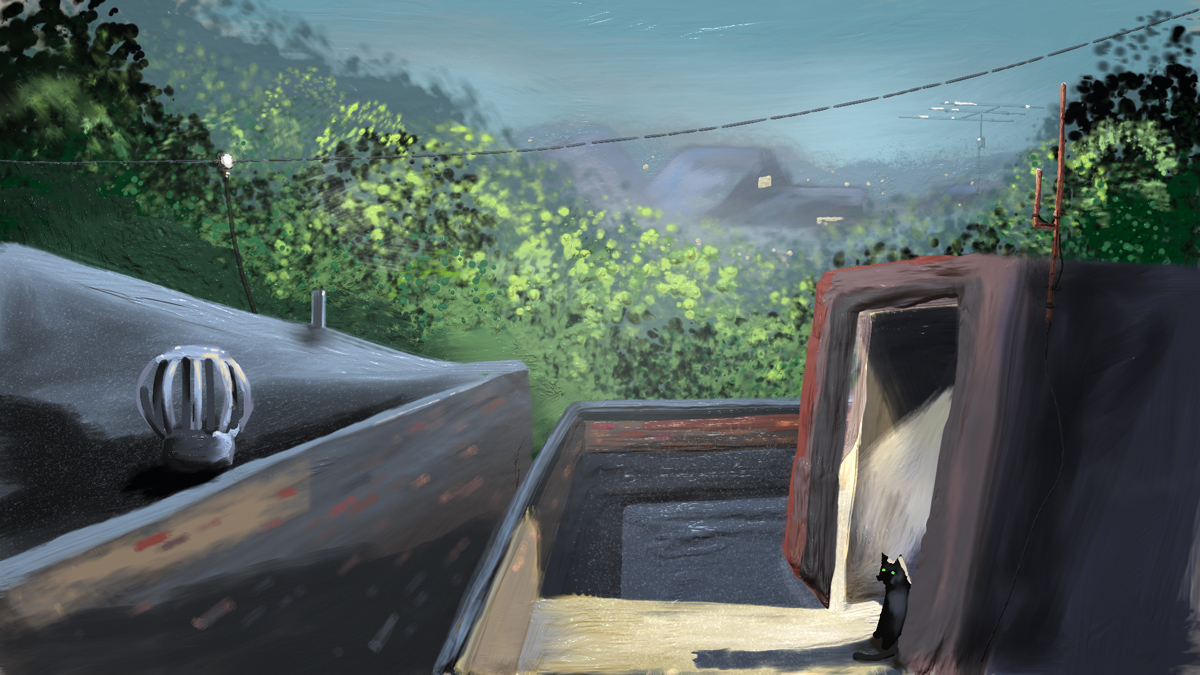 It has an overcast evening feel to it.
My PC has an i7-2600k 3.4GHz / NVidia GeForce GTX560
I only have a mouse to work with for now.
Please visit my site:
http://k4icy.com/
for my design work, 3D tutorials and all manner of ham radio bacchanalia!
73! Mike, K4ICY