Posts: 437
Joined: Tue Apr 01, 2014 5:01 pm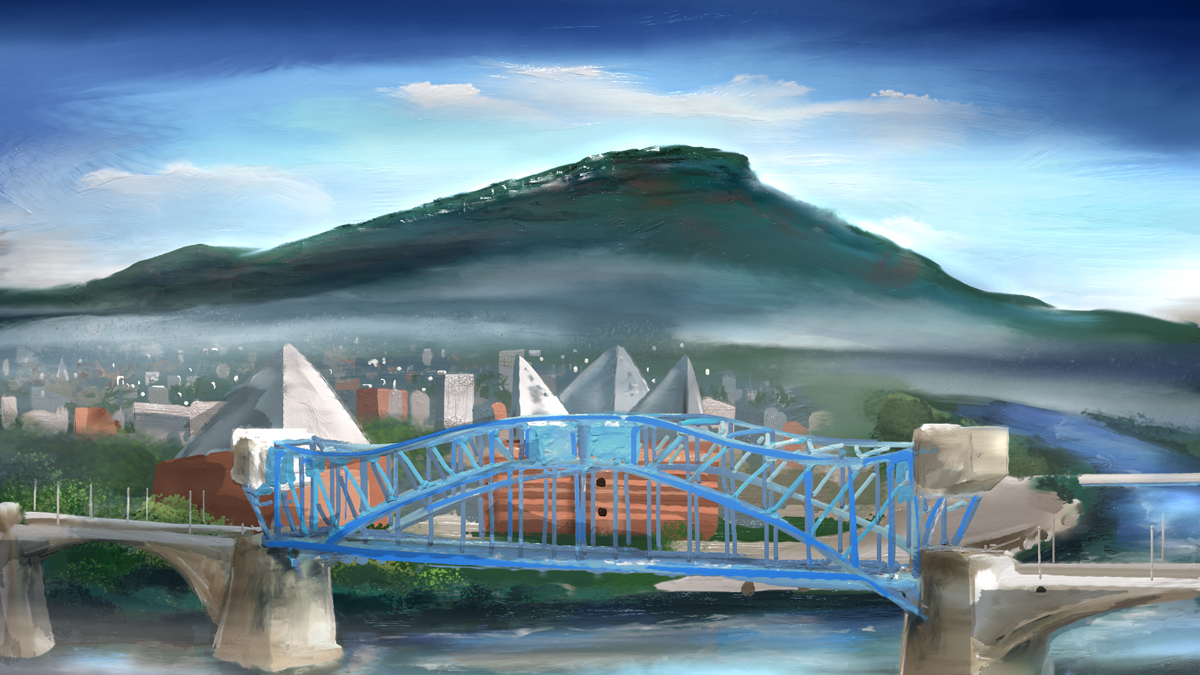 Today's Verve: "Chattanooga"
One of my most beloved places in the world.
Took the better part of the day.
That's Lookout Mountain in the background. The John Ross bascule bridge over the Tennessee river and the aquarium are in the foreground.
Last edited by
Mike K4ICY
on Fri Apr 25, 2014 7:18 pm, edited 2 times in total.